Networking & Security
Hardware & Software
iOS, Android & Web Apps
Web Hosting & Design
VPS & Dedicated Servers


Consulting
Buying
Selling
Rentals


Portrait Artwork
Pet Sitting
Pet Walking


Piano Accompaniment
Piano Lessons
Guitar Accompaniment
Guitar Lessons
Drum Lessons
Vocal Lessons


Life & Disability Ins.
Retirement Accounts
Mutual Funds
Annuities
Brokerage Services

Check out this cool parallax scrolling effect. Plus, you can change the background image.
Prove that you have real people working for you, with some nice looking profile pictures and links to social media.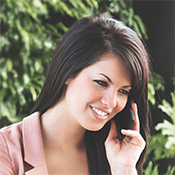 Business & IT Professional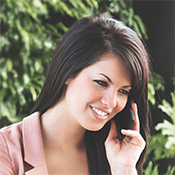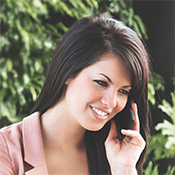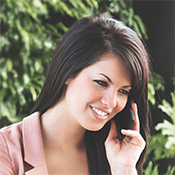 Pet Portrait Artist
Pet Caretaker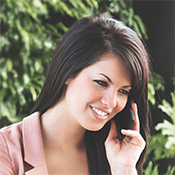 Guitar Instructor
Swim Instructor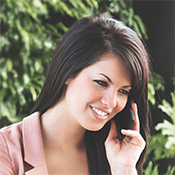 Use these ribbons to display calls to action mid-page.
We look forward to hearing from you